About Me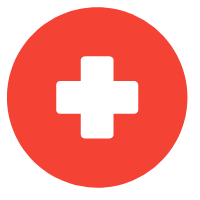 If your doctor does not have the right supplies, they cannot do their job well. Can you imagine trying to determine if a leg is broken or sprained without an x-ray machine? Think about how they may check the health of a baby without sonogram equipment or the like. The medical profession relies on a lot of expensive and intricate equipment, but that equipment is needed to give you the proper care. Without it, your health would be left in the balance. We created this blog to shine a light on medical supplies and medical equipment. The articles here are straightforward and presented for readers like you.
Search
Latest Posts
If you are taking cannabis for a medical condition, there are multiple ways you can consume cannabis. You

When your doctor has told you that you need a CPAP machine to help you sleep at night, you might be overw

If you are opening up a new medical practice, then you might need to purchase a lot of medical equipment.